SOX Compliance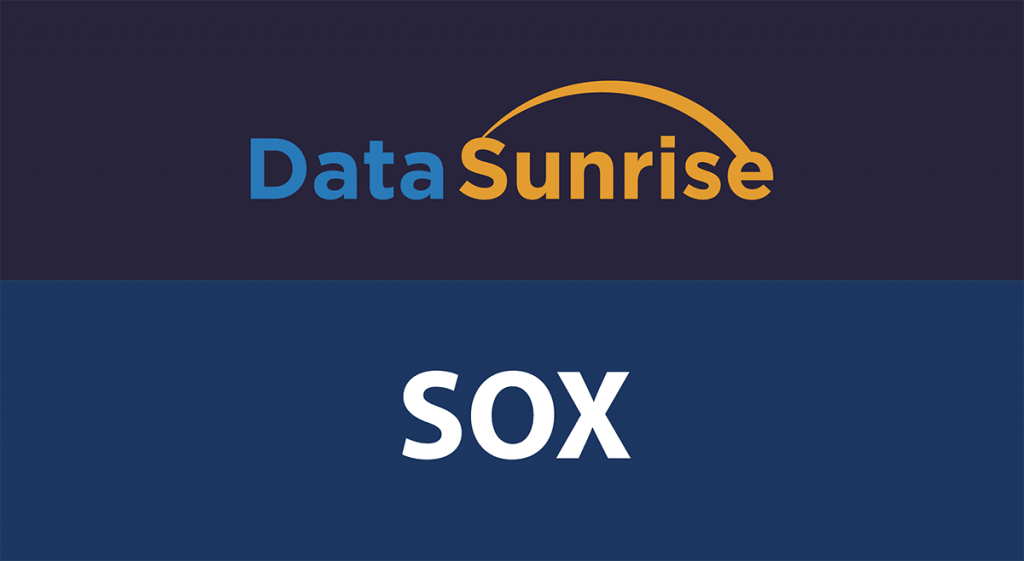 The Sarbanes-Oxley Act of 2002 (SOX) was signed into law in 2002 in response to a number of major corporate and accounting scandals. This law sets standards for all US public companies, any international companies that have registered equity of debt securities with the U.S. Securities and Exchange Commission (SEC), and for management and public accounting firms as well. The aim of the law is to increase transparency in corporate governance and financial reporting.
In Sections 302 the SOX requires that the CEOs and CFOs be personally responsible that all company's records are complete and accurate, in other words, they accept personal responsibility for that and certify that internal controls are in place. Section 404 addresses the monitoring and maintenance of internal controls of a company.
The legal consequences for SOX non-compliance for CEOs and CFOs are severe: up to $5 million in fines and up to 20 years in prison. The above-mentioned companies now must comply with SOX both on the financial side and on the IT side. And that is due to the fact that in most cases all financial records are now digital. In the result, SOX compliance requires a particularly robust and secure IT infrastructure. Mishandled or damaged data is not a valid excuse for SOX noncompliance.
That means that any financial information in a company shall be safeguarded and its integrity guaranteed. As most of the information is stored in databases they require special focus and attention. And that's exactly what DataSunrise Database Security Suite does best. No tampering with data is allowed and access is controlled. We're a specialized company that develops and maintains DataSunrise Database Security Suite, a special state of the art software that makes your database virtually invulnerable and prohibits unauthorized access to it. Only this condition can make your company SOX compliant.
Choose DataSunrise Database Security Suite and become one of our SOX compliant customers! Please read our article on how DataSunrise can make your company compliant with SOX within just minutes.
Download free 30 days Trial